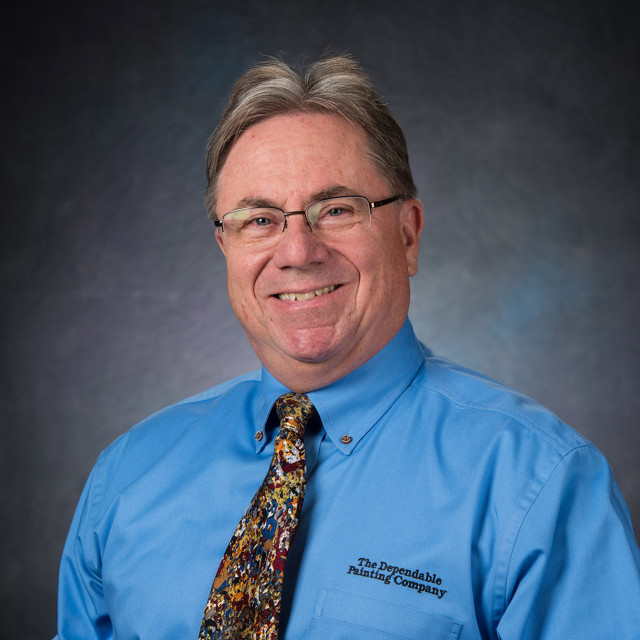 Jeff Dettmer
Project Manager and Estimator
With more than 25 years' experience, Jeff Dettmer manages projects ranging from the restoration of old zoo buildings to the painting of ball parks/stadiums, schools, hospitals, churches, office buildings, and even rockets! Whether it is the latest specialty coating, paint, or wallcovering, Jeff's diverse experience allows him to recommend the highest quality and esthetically pleasing architectural finishes for the customer's budget. Jeff takes pride in working with clients to make sure their project runs smoothly, safely, and with little impact on their operations. He is a Cleveland State graduate, EPA Certified Renovator, and an OSHA construction Safety Competent person.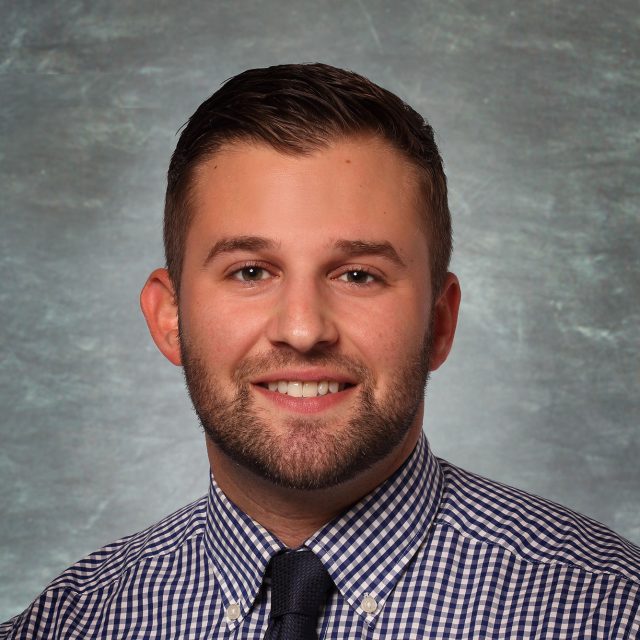 Ryan London
Project Manager and Estimator
Since starting with The Dependable Painting Company in 2013, Ryan London has managed a wide range of projects including The Ritz Carlton, Rocket Mortgage Fieldhouse renovations and many Cleveland Clinic facilities. He cultivates strong working relationships with clients to assure that jobs run smoothly and efficiently. As a graduate from Slippery Rock University with a degree in Health and Safety Management, Ryan utilizes his safety knowledge to keep the company updated with the latest safety requirements and site specific safety plans. He is OSHA 30 certified and a member of the Society for Protective Coatings.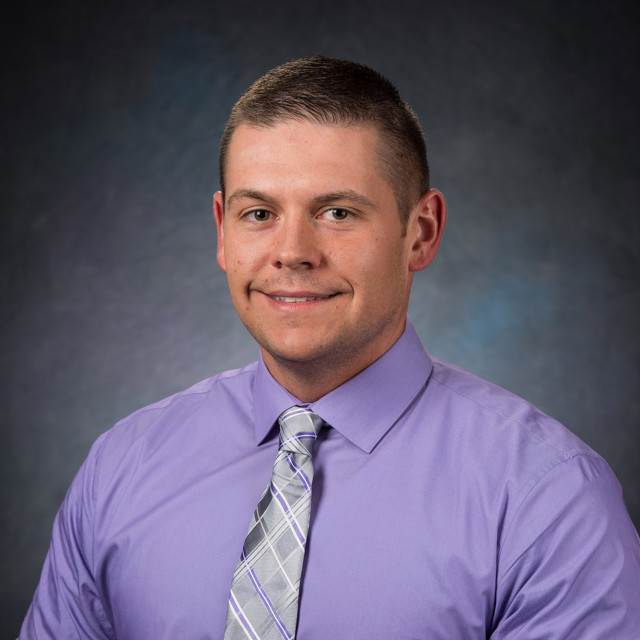 Matt Fortuna
Project Manager and Estimator
Matt Fortuna has managed a variety of projects ranging from retail stores to medical facilities since joining Dependable Painting in 2015. With previous experience in multiple types of construction and a degree in Construction Management, Matt is able to keep projects on track and deliver a quality product to clients. Projects that Matt has worked on include: MetroHealth CCP Expansion, CCF Avon Bedtower, Arhaus Furniture at Legacy Village and The Lumen at Playhouse Square.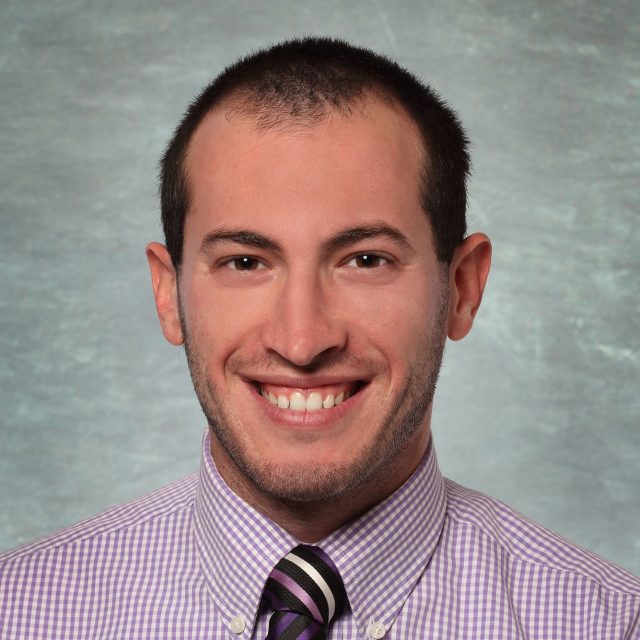 Stephen Rosenthal
Project Manager and Estimator
Stephen Rosenthal has years of experience in the coatings business. Before joining the Dependable Painting team, Stephen was employed by Cleveland's largest coating manufacturer where he focused primarily on industrial and floor coatings. This knowledge has given him an advantage at managing some of Dependable Painting's most unique and demanding industrial projects. Stephen is OSHA 30 certified and attends annual safety training. His goal is to continue to build relationships by providing customers with safety, honesty, and product knowledge.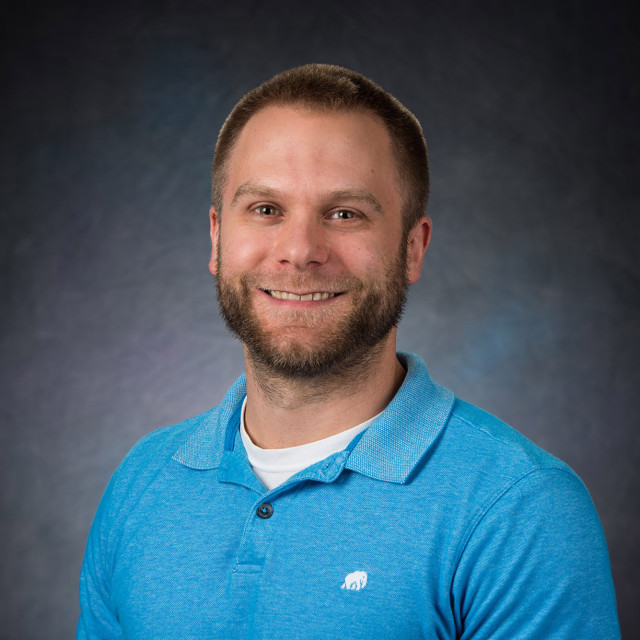 Matt Watroba
Estimator
Matt Watroba is a key estimator and provides assistance to all project managers, whether it be estimating or project management. He has estimated everything from residential high rises and commercial office towers to university student centers and art museums. He is passionate about his work and takes pride in knowing that he has been a part of Cleveland's revitalization. Matt is a graduate of Hiram College.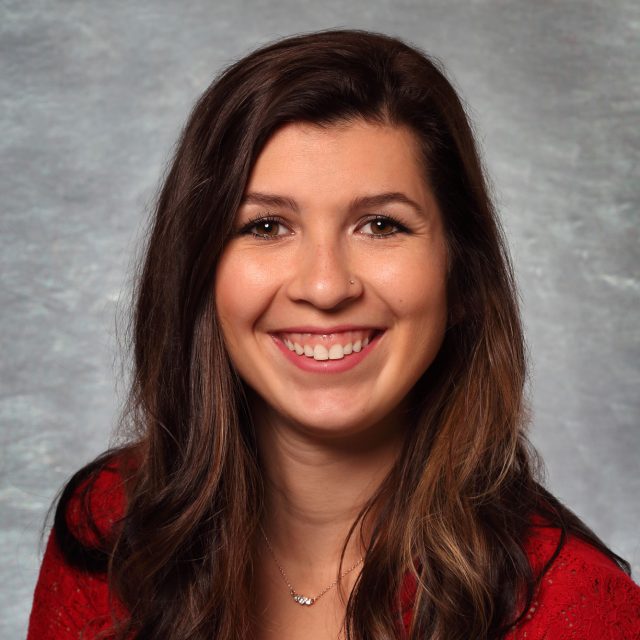 Abbey Joyce
Estimator
Abbey Joyce started her career at Dependable Painting working part-time while attending a local college. During that time, Abbey was able to gain a vast amount of knowledge of the painting industry while working in the warehouse and the front office where she assisted Project Managers, Estimators and Administrative staff with all types of projects. All of that experience has enabled her to be a very productive team member. Now working as an Estimator, she is able to review and estimate projects both big and small as well as provide assistance to her Project Manager colleagues with their daily tasks when needed. Abbey has an open eye, creative mind and an upbeat personality that she brings to work every day.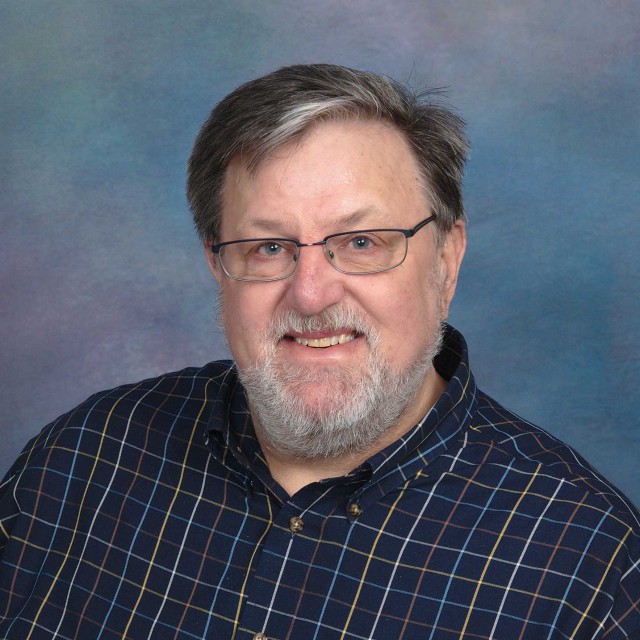 Rick Mann
Project Manager and Estimator
Rick Mann, who manages our Toledo division, came to us from a long history as a union painting contractor. His extensive experience in estimating and project management enables him to continue to lead an outstanding team of professionals who have been able to introduce The Dependable Painting Company brand to Northwestern Ohio. His ability to work with clients from estimating through project end, has provided the Toledo office with loyal customers. Rick was the former President of the Ohio State Council of the Painting and Decorating Contractors of America.